Receive Secure Email
First Fidelity Bank provides Zix's easy-to-use email protection makes it seamless for you to receive, read and reply to all encrypted email communication we send you. If you are a Zix customer, you do not need to do anything.  Email is securely sent between our organizations and delivered directly to your Inbox. If you are not currently a Zix customer, you receive confidential email through the Secure Message Center.
When we send you an encrypted message, you receive a notification email with instructions on how to open the message. The notification message arrives in your email Inbox. You select Open Message in the notification to go to the Secure Message Center and view your email.
https://ffb-sd.secureemailportal.com/s/login?b=ffb-sd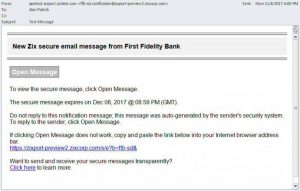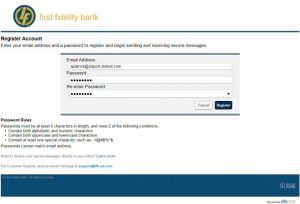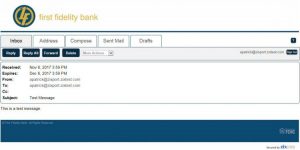 ---