Fidelity Agency – Insurance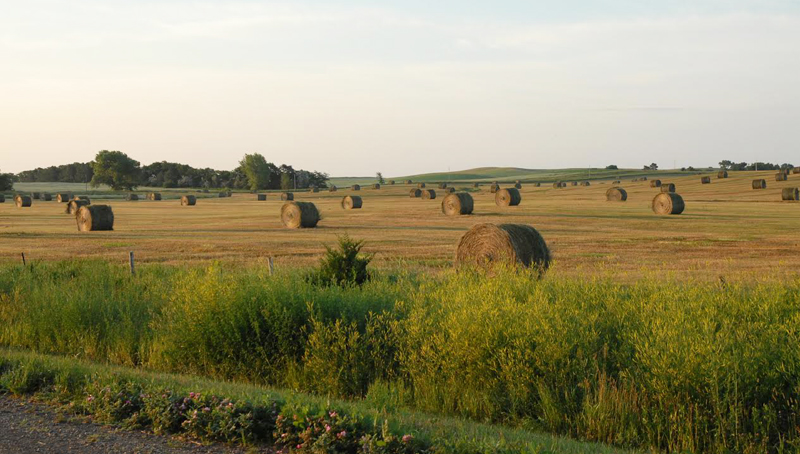 As Your Life Changes, Your Needs Change. Let Us Help You Achieve Your Goals.
Located in the heart of Midwestern South Dakota, Fidelity Agency has been meeting the insurance needs of South Dakota for over 85 years. Fidelity Agency is a Trusted Choice Independent Insurance Agency with access to a wide array of insurance companies. We realize that there is much more to an insurance policy than price alone. We will do our best to find the product that's right for you at the time that's right for you, with the personalized service you deserve. We offer insurance for:
Business Coverage

Personal Coverage

Property
Liability
Farm & Crop Insurance
Automobile
Workman's Compensation
Bonding
Group Life & Health

Life & Health
Homeowners
Automobile
Renters
Umbrella Liability
Recreational Vehicles
Make an appointment or stop in for a quick review. We will get you a free quote so that you can be assured you're getting the right coverage for the right price. If stopping in is not convenient, find your local agent here and give us a call.
We will be happy to help you!
Important Disclosures Regarding Banks and Insurance:
As with all non-bank products:
The insurance product or annuity is NOT A DEPOSIT or other obligation of, or guaranteed by, First Fidelity Bank or an affiliate of the Bank;
The insurance product or annuity is NOT INSURED BY THE FEDERAL DEPOSIT INSURANCE CORPORATION (FDIC) or any other agency of the United States, First Fidelity Bank, or an affiliate of the Bank; and
In the case of an insurance product or annuity that involves an investment risk, there is investment risk associated with the product, including the POSSIBLE LOSS OF VALUE.
Credit Disclosure
In the case of an application for credit in connection with which an insurance product or annuity is solicited, offered, or sold, First Fidelity Bank may not condition an extension of credit on either:
Your purchase of an insurance product or annuity from the Bank or any of its affiliates; or
Your agreement not to obtain, or a prohibition on you from obtaining, an insurance product or annuity from an unaffiliated entity.
NOTE: As a condition to obtaining a loan, the bank may require property insurance, such as on a home or auto which secures the loan. However, First Fidelity Bank does not require that the insurance be purchased from Fidelity Agency. You may choose from among many reputable agents and companies in the area.
Save
Save
Save
Save
Save
---